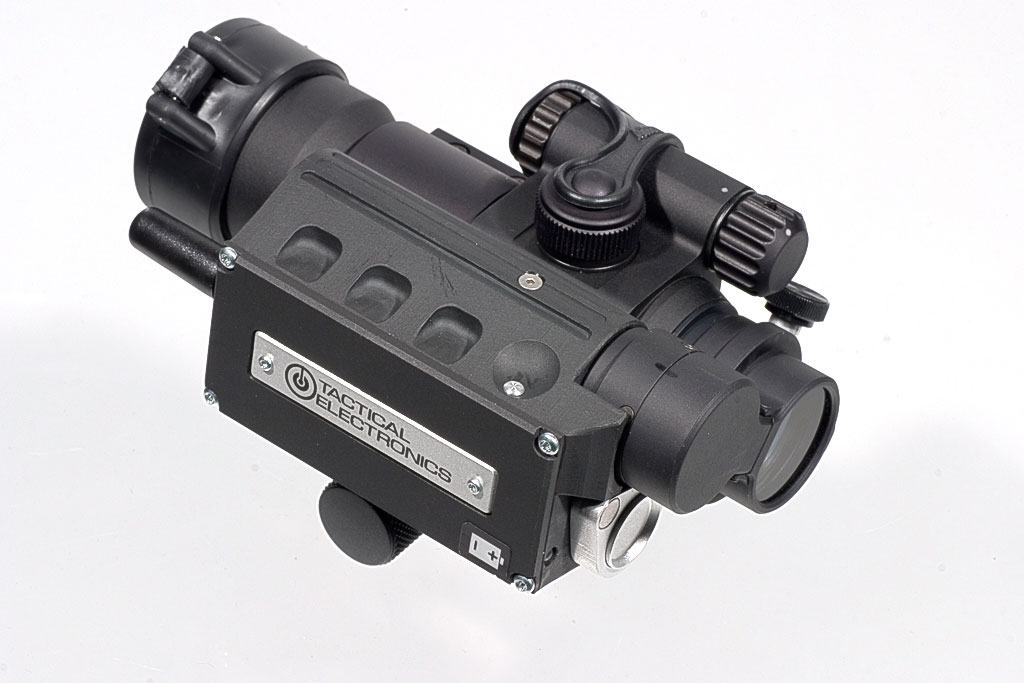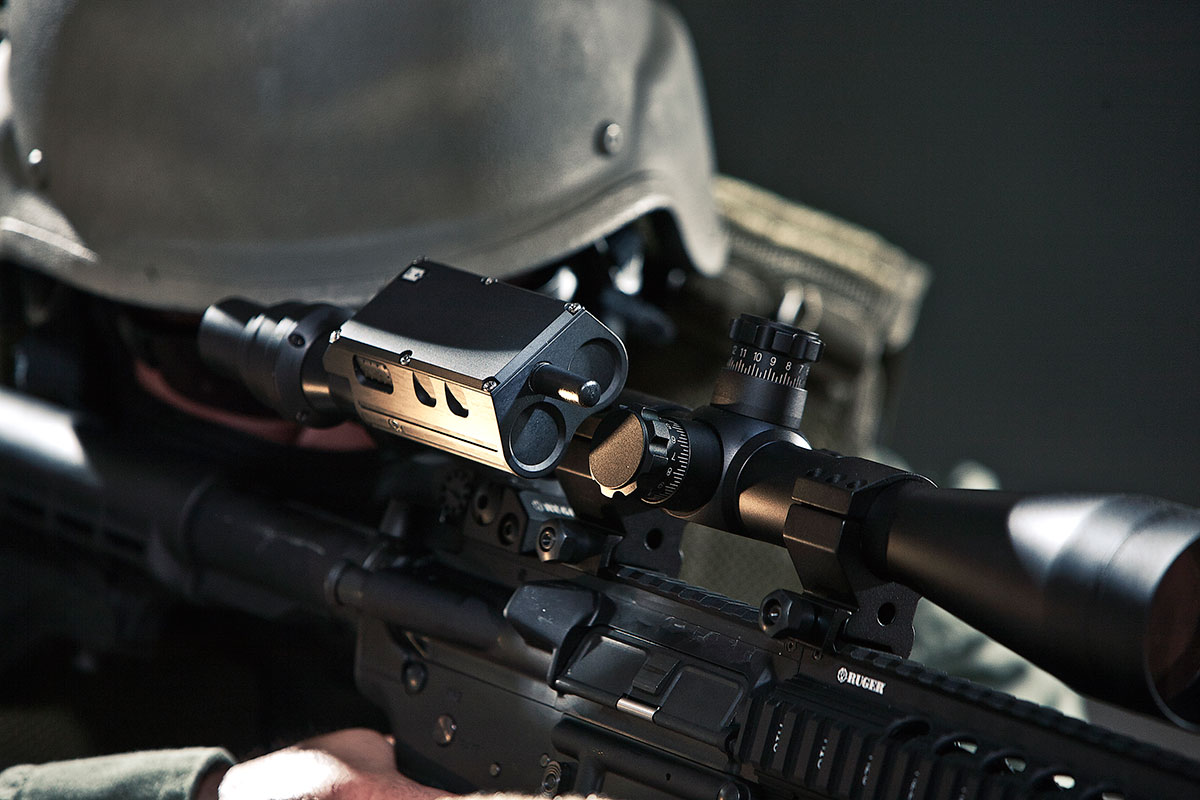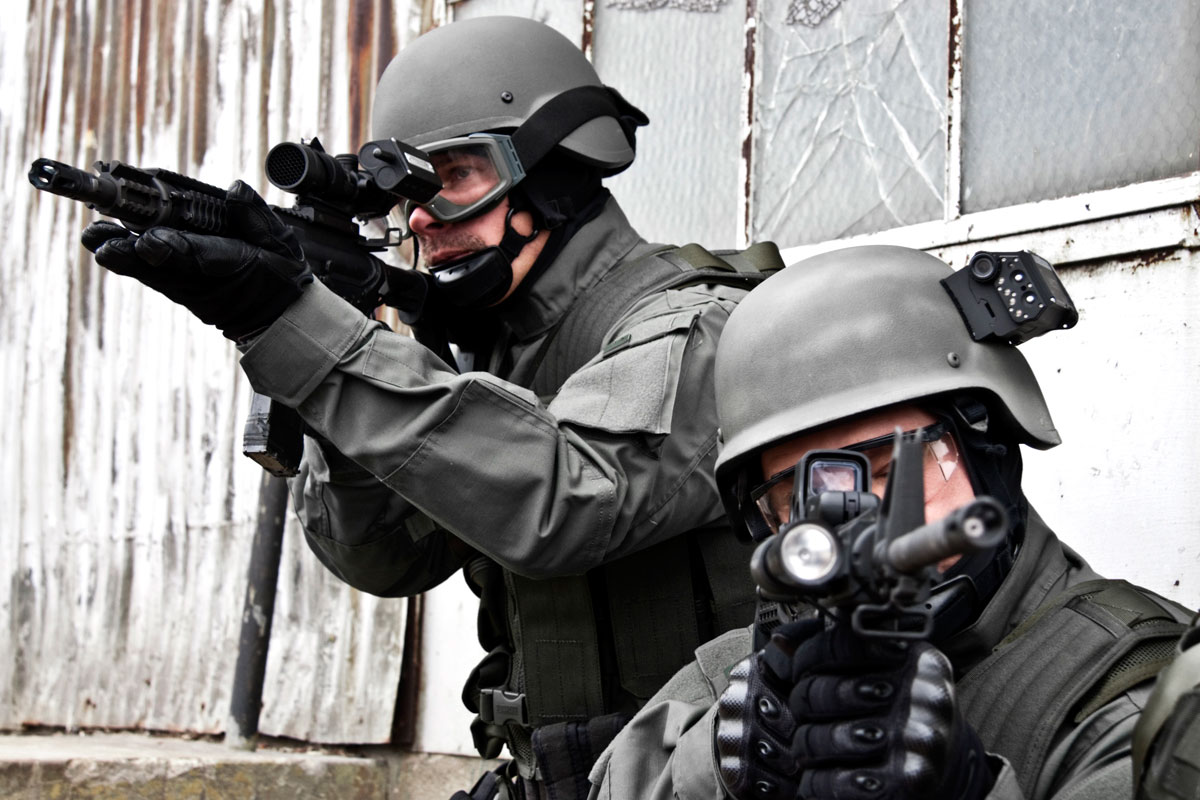 The Split Shot Scope Transmitter from Tactical Electronics provides operators with integrated mounting to multiple optical scopes. The Split Shot System is uniquely designed to provide the user with real-time wireless video transmission of images and targets viewed directly through the optical scope lens. With an optional recording capability, the details of a long range surveillance can be captured and deliver the most accurate information to the operator or command post.
The Split Shot also serves as an excellent training tool. Analyze your performance with recorded video, to improve basic rifle marksmanship fundamentals.
IN THIS KIT
One: Split Shot Scope Transmitter
One: Monitoring option (Handheld or Wrist Mounted)
One: Soft sided carry bag
Optional DVR Recording: The split shot incorporates an internal mini DVR. The system is capable of recording up to 4 continuous hours of live operations and training scenarios directly to a high capacity SD card. This optional feature is specifically designed for review and archiving of post operational video.
FEATURES
Wireless video transmission
Low light sensitive camera
SD Card video recording
600 lines of resolution (B&W)
550 lines of resolution (color)
4+ hours of runtime
Available for most optical scopes
Quick attach capability
Weighs 10oz (0.625lbs.)