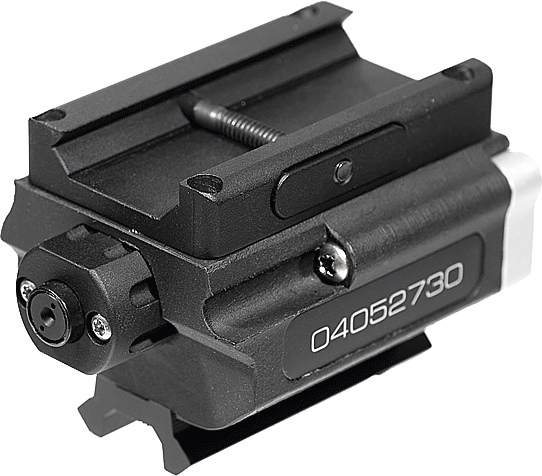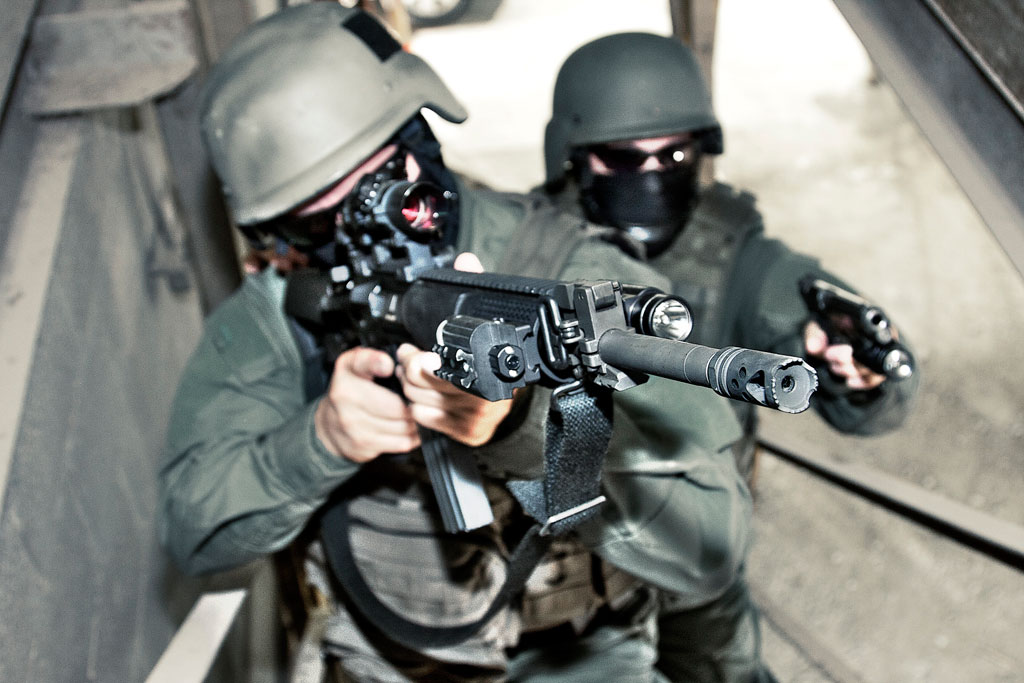 The Tactical Electronics Remote Viewing Weapon Mounted Camera is a compact, camera system that provides operators with unparalleled viewing and targeting of subjects around corners and barriers. The Remote Viewing Camera System transmits video directly to the Tactical Electronics monitors while safely allowing precise aiming from behind cover.
IN THIS KIT
One: Remote Viewing Camera
One: Monitoring option (Handheld or Wrist Mounted)
One: Soft sided carry bag
Picatinny Rail Mount: The RVC is picatinny rail mountable on any weapon platform. The unit also provides a picatinny rail mount for attachment of a supplemental light source.
FEATURES
Wireless video transmission
Picatinny rail mounted
Resolution: 240 TV Lines
Resilient construction
6 hours of runtime
Weighs 3.70 ounces
B/W CMOS image sensor